WizardCast Salesforce World Tour Tour 2017
Click logo to subscribe
RSS Feed http://wizardcast.libsyn.com/rss
HELP US SPREAD THE WORD!
We'd love it if you could please share #WizardCast with your twitter followers. Click here to post a tweet! https://ctt.ec/23f7u
;
The Salesforce World Tour, Chicago
Thanks to:
Rachel Mincarelli- AwesomeAdmins
Saasy, Einstein, & Cody the Bear – Salesforce Mascots
Astro… maybe Chris Duarte
Scott Cotter from Skuid
Jen Bowen – Salesforce Saturday
Michael Gerholdt Salesforce
Michael Orr – Salesforce
Kavindra Patel– Salesforce
PICTURES!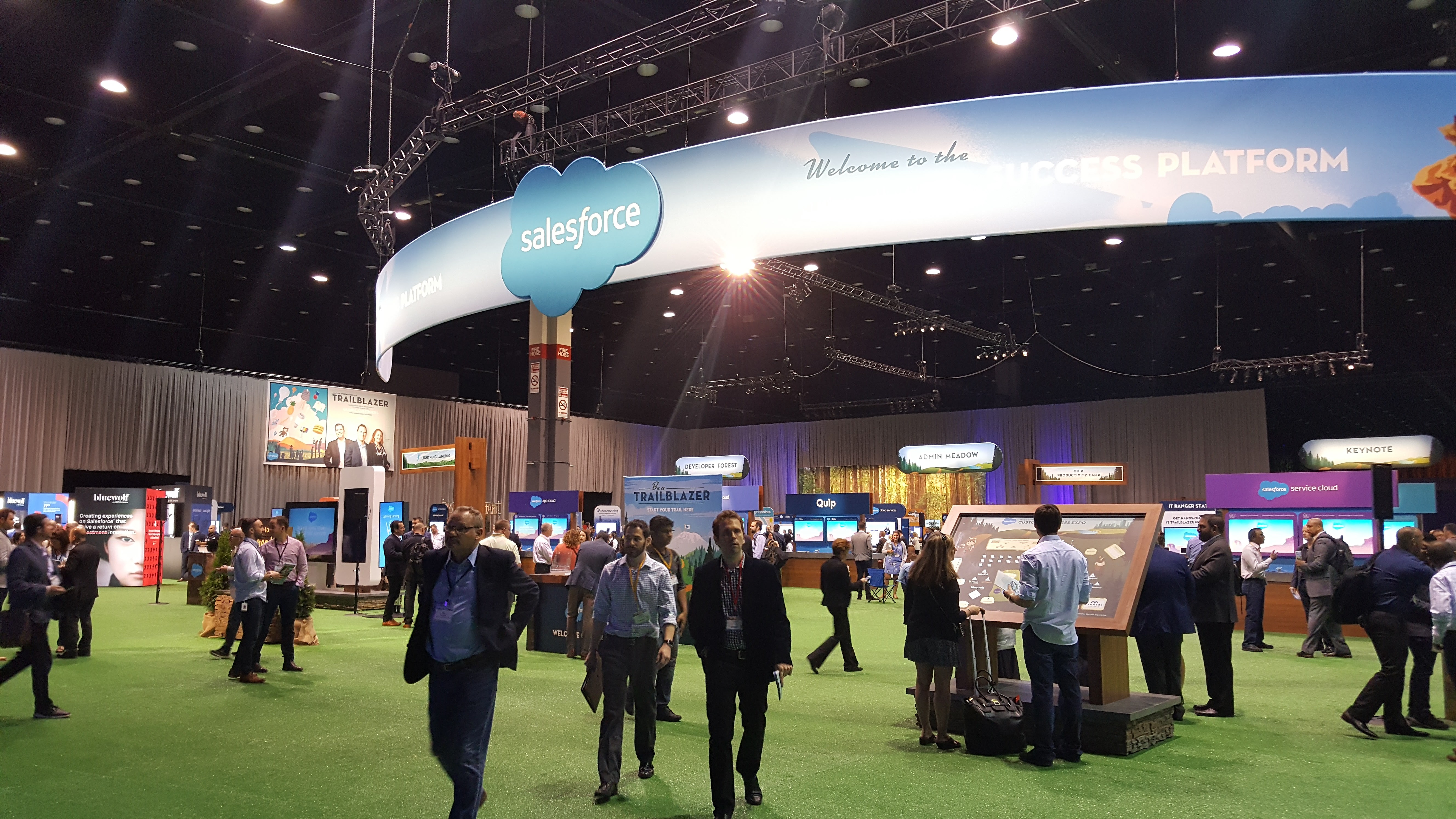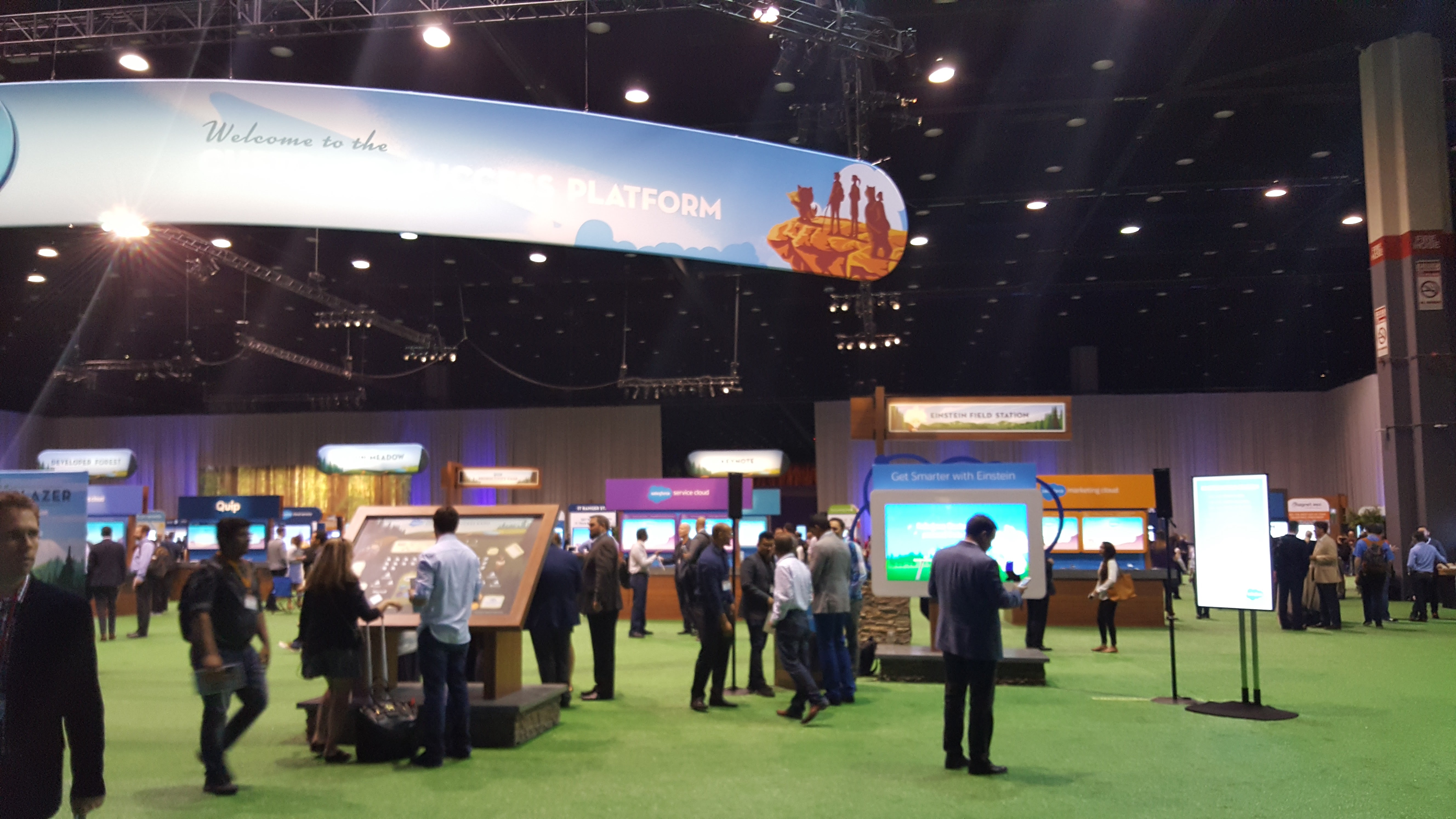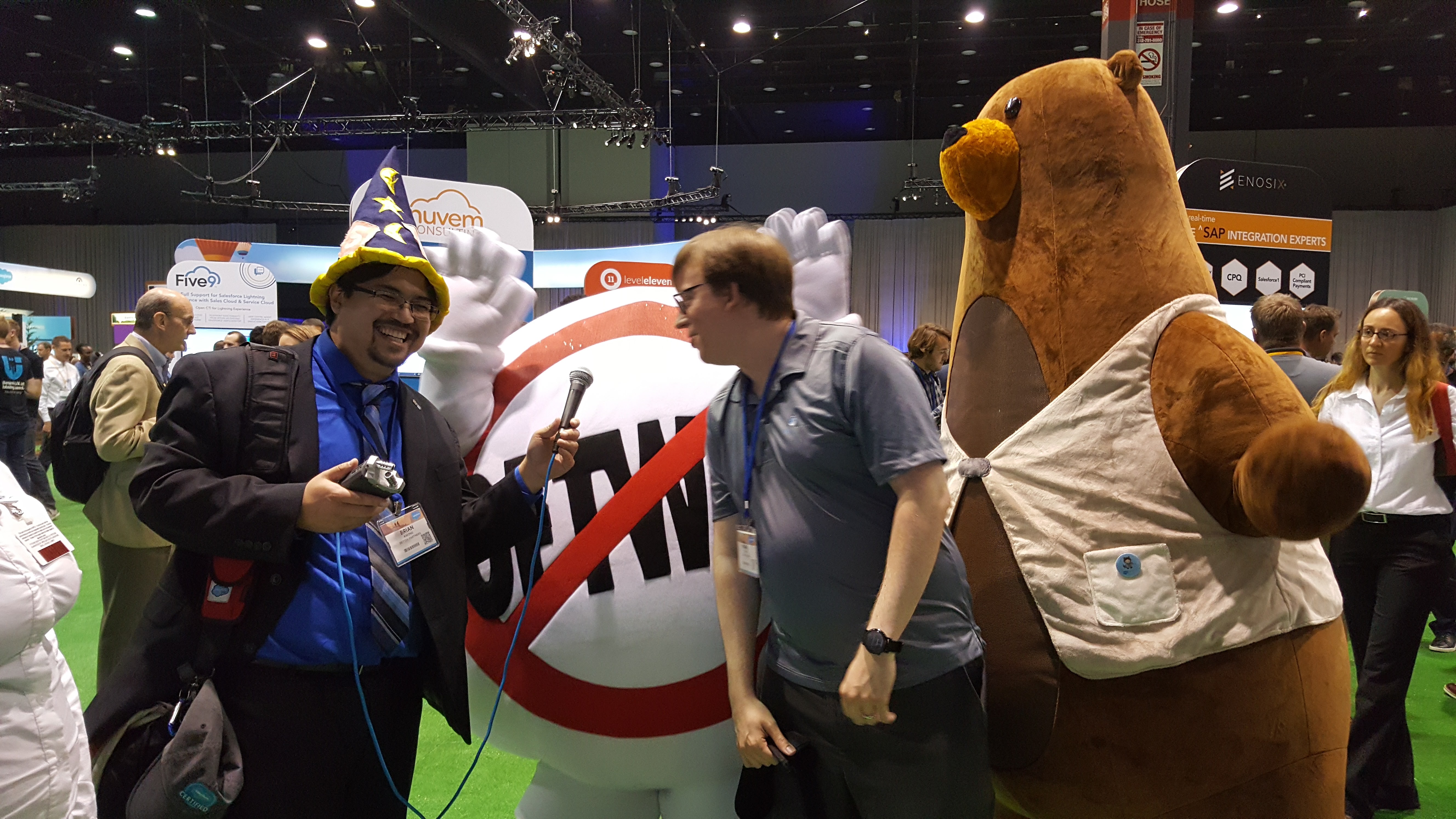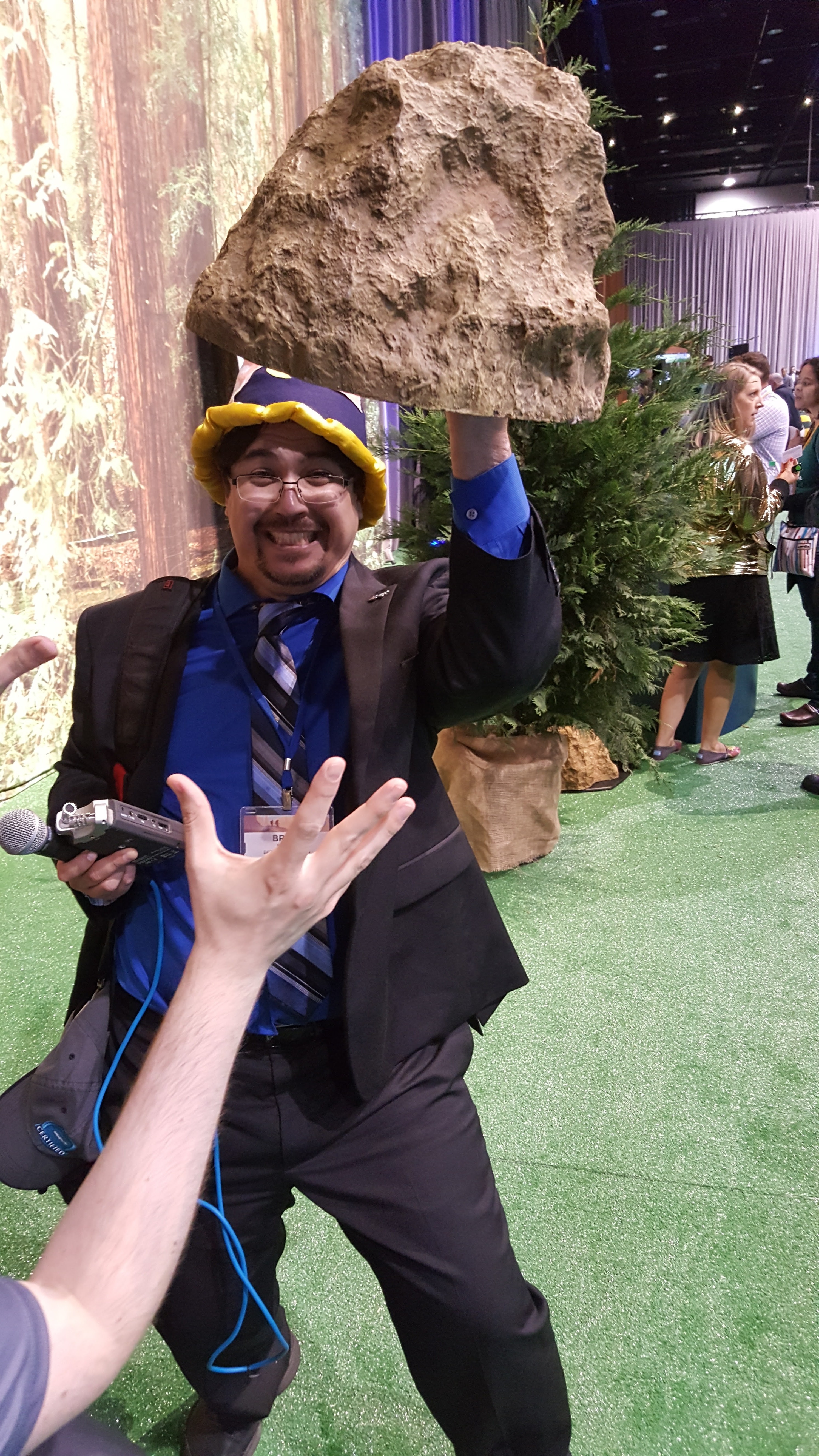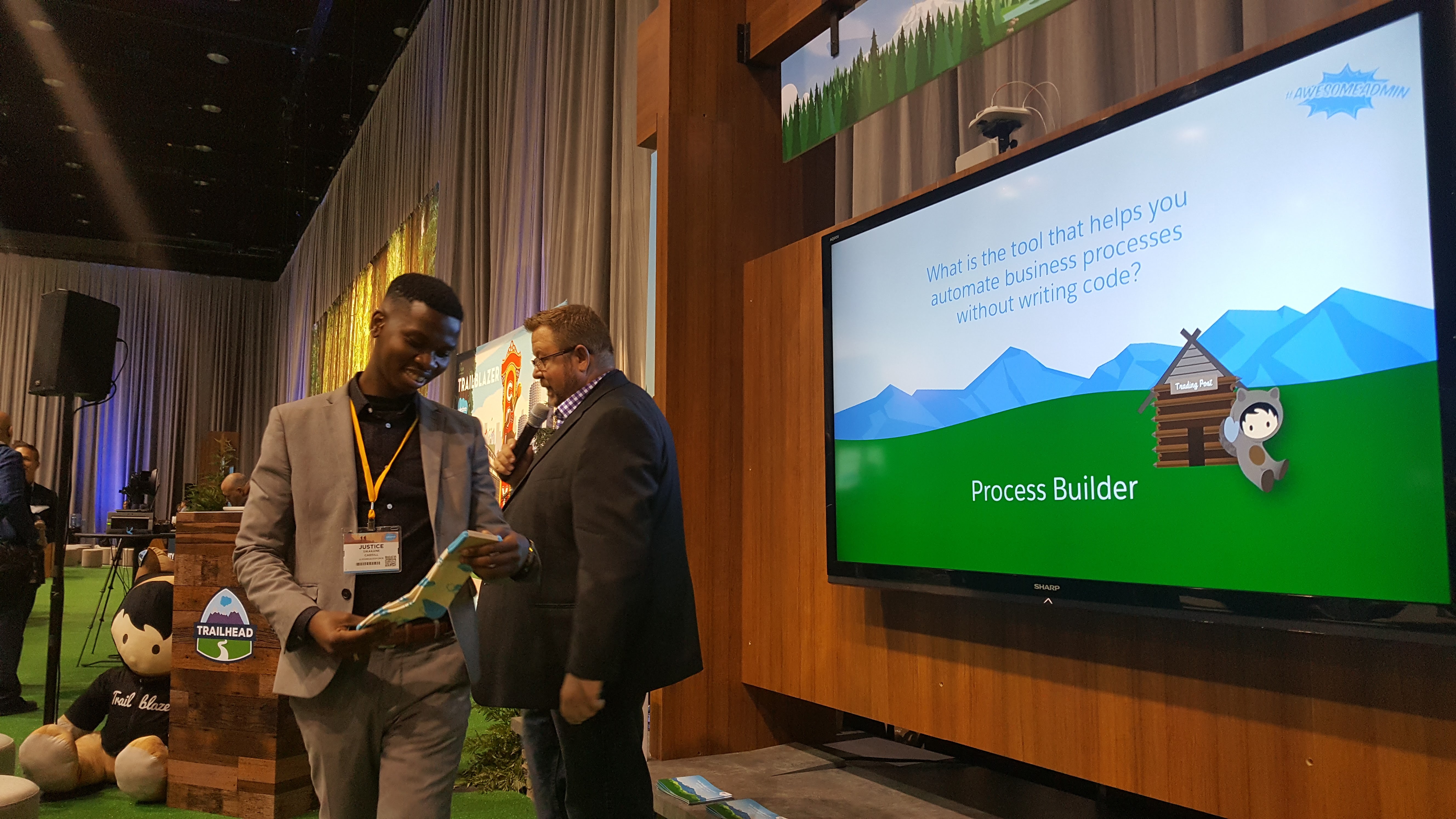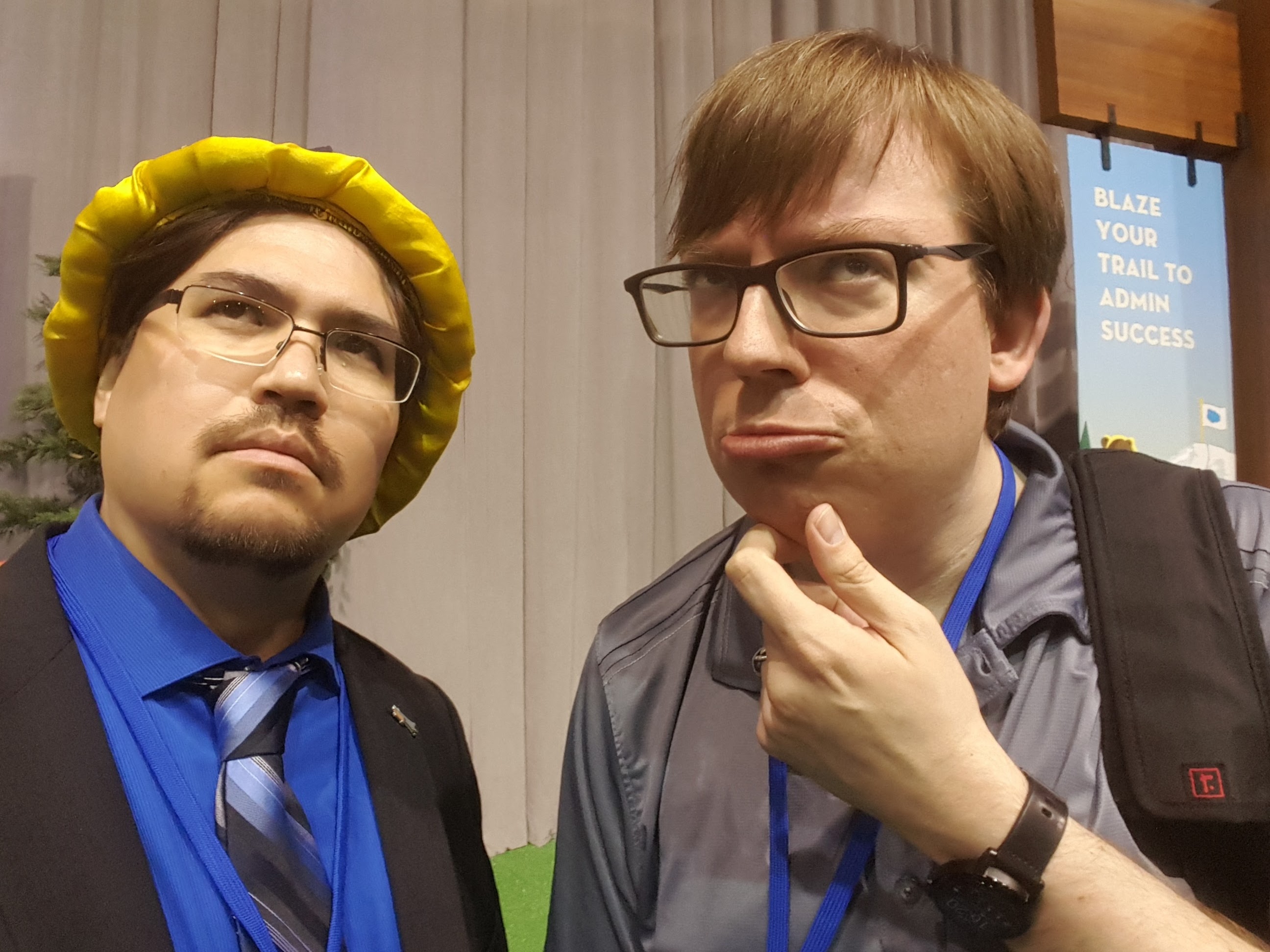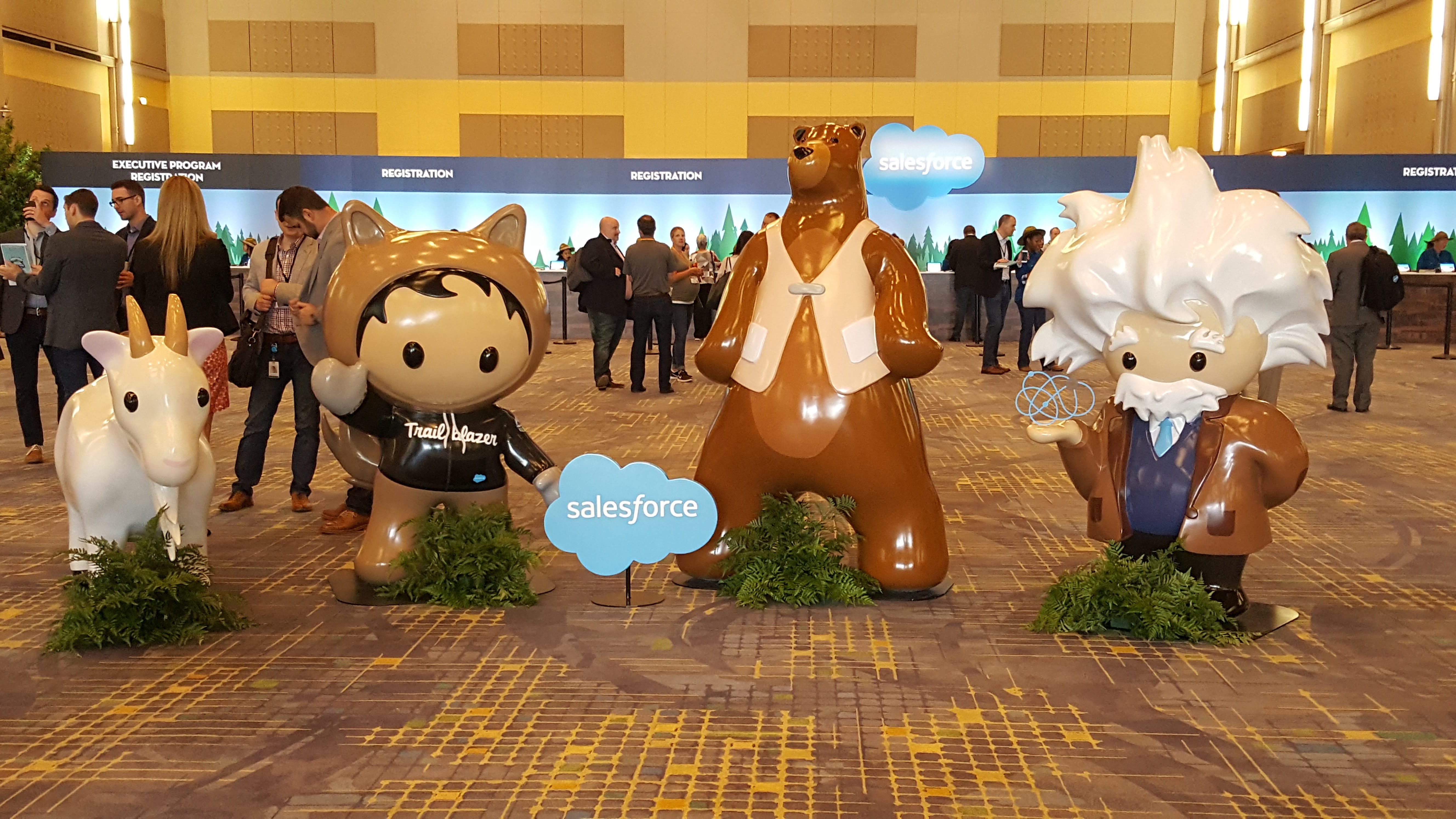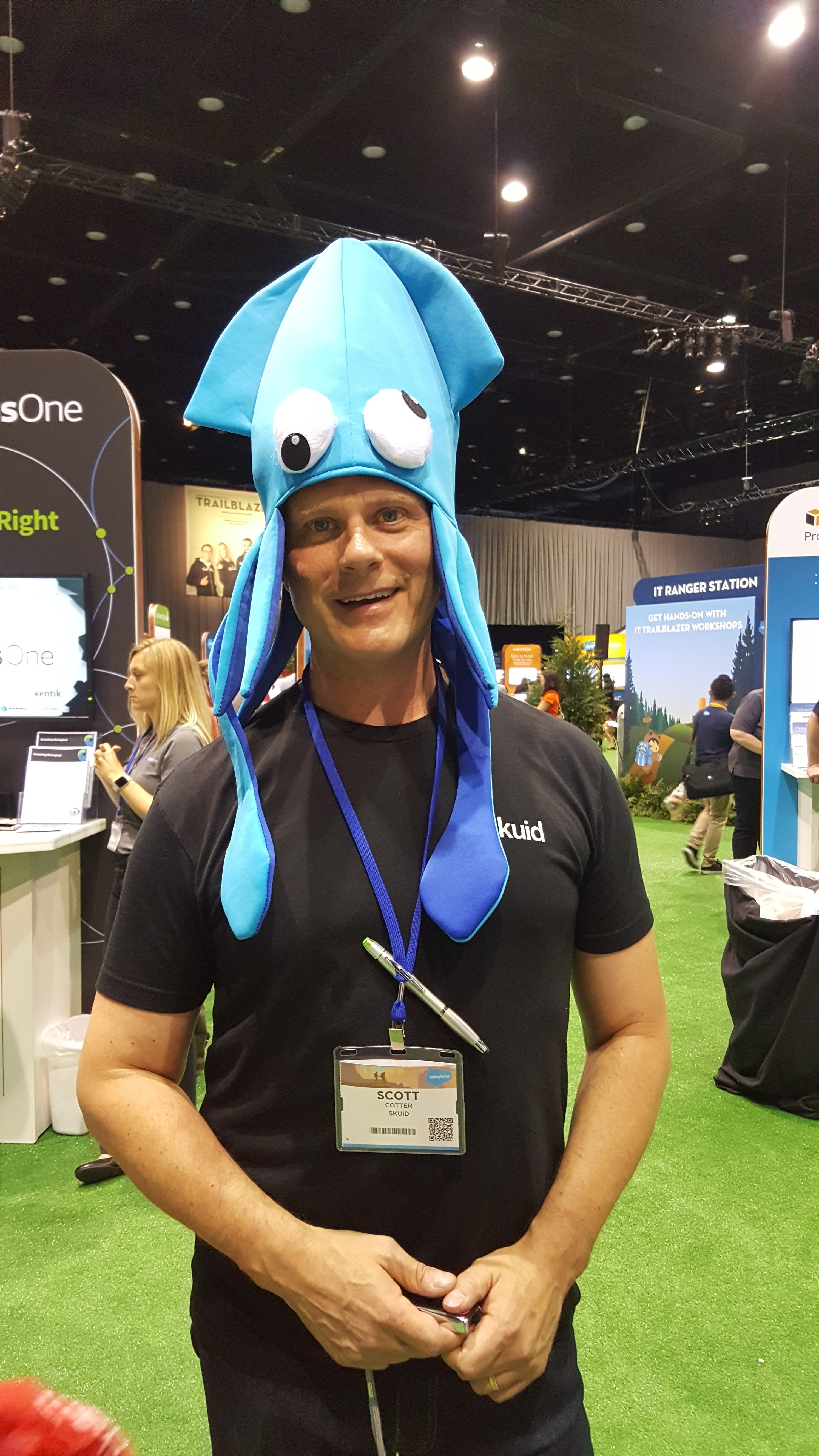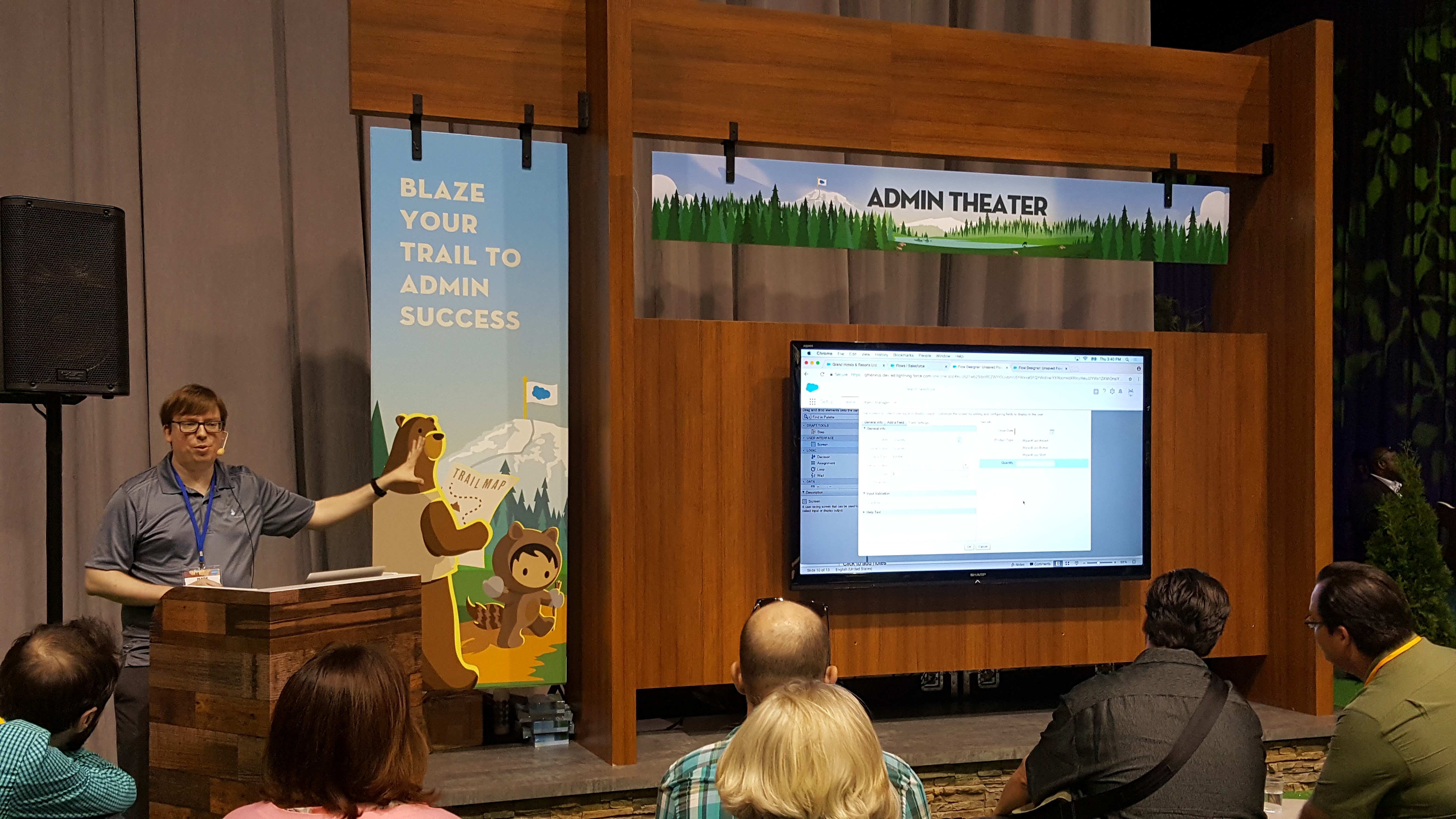 Feedback
We need to hear from you folks! Share with us your tips, blogs, Salesforce Videos, and Salesforce jokes (no matter how bad). We want to share them with our large audience of 6 people! Email us at WizardCast@thewizardnews.com or click "Contact WizardCast" on the right of our show notes.
You can also tweet to @MarkRoss__c or @Kwongerific with hashtag #WizardCast with a question or other submission.
Cherry (Instrumental Version) (Josh Woodward) / CC BY 4.0
Some sound effects & music provided by http://www.freesfx.co.uk
Overlay music from http://www.dievantile.com/2010/06/03/forgotten-dream/Forgotten Dream, Written by Di Evantile